Drums according to ISPM 15 Standards
Since 2005 and based in Jajce, the company Livprom is a manufacturer of wooden drums for cables according to ISPM 15 standards.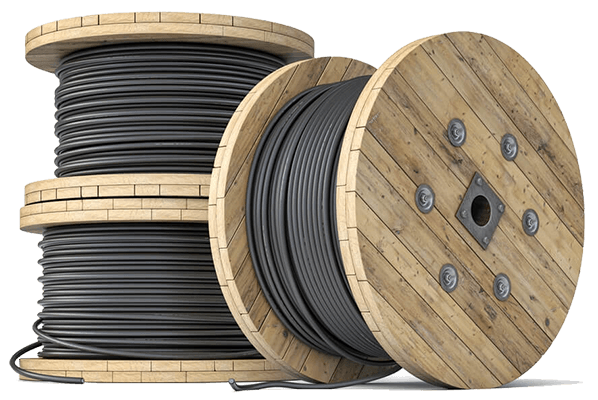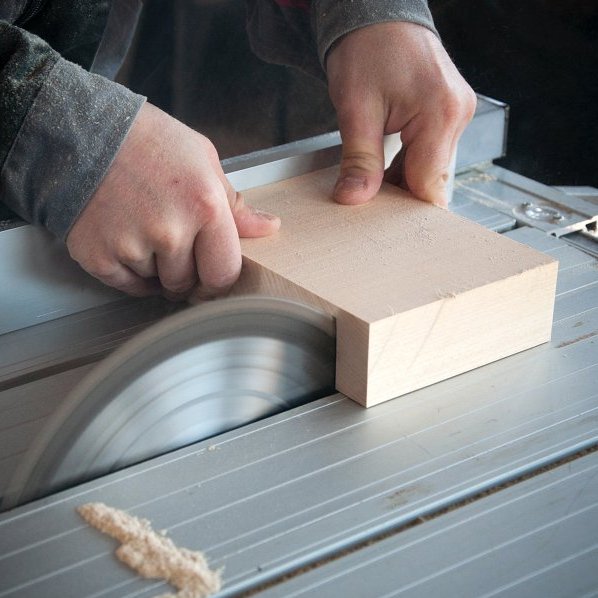 In 2013, we significantly modernized production by investing in a line for the production of wooden drums, which increased our capacity to approximately 50,000 drums per year.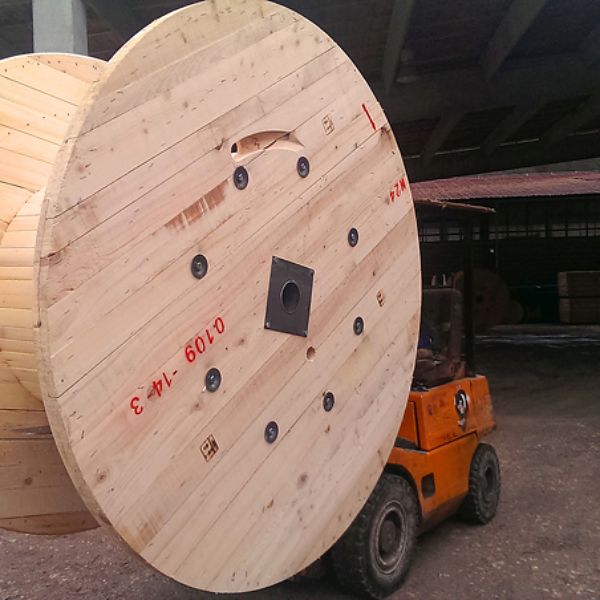 In its product range, Livprom offers wooden drums for cable winding in dimensions 600-2600 mm. Can offer suitable sizes according to individual requirements.
Livprom contributes to the preservation of the environment and the contribution to the ecological situation in Bosnia and Herzegovina.
We strive to return to nature what nature has given us.